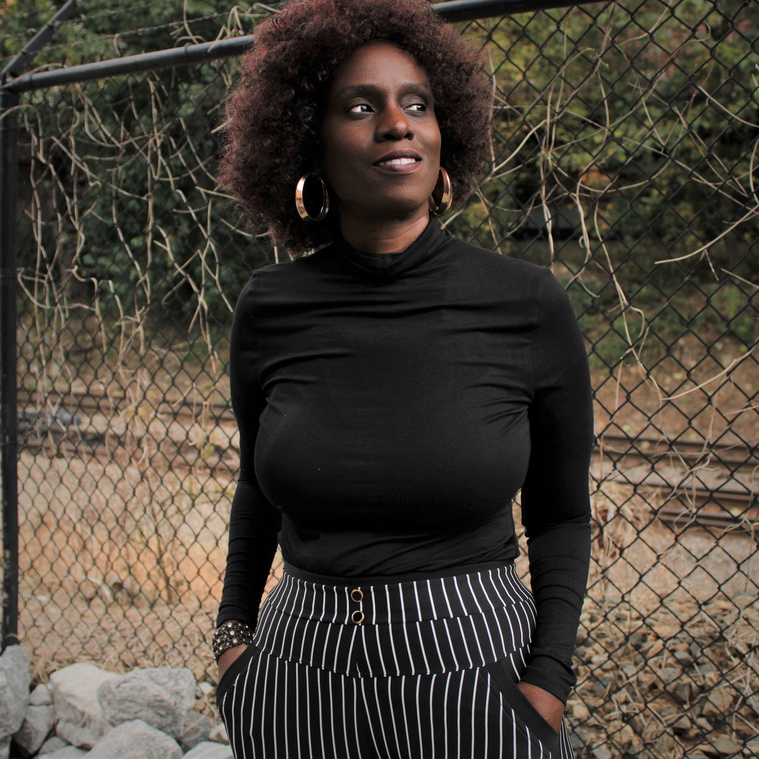 My short stories and flash fiction appear in Foliate Oak Literary Magazine, Slate & Style, and The Lamp-Post of the Southern California C.S. Lewis Society.

With regard to poetry, my work is published in BlazeVOX.
On the educational nonfiction side, my writings examine various social, cultural, and health topics, including adolescent health, psychology, and ethnopharmacology. These works are published by Salem Press, SAGE Publications, Mission Bell Media, and Mason Crest.