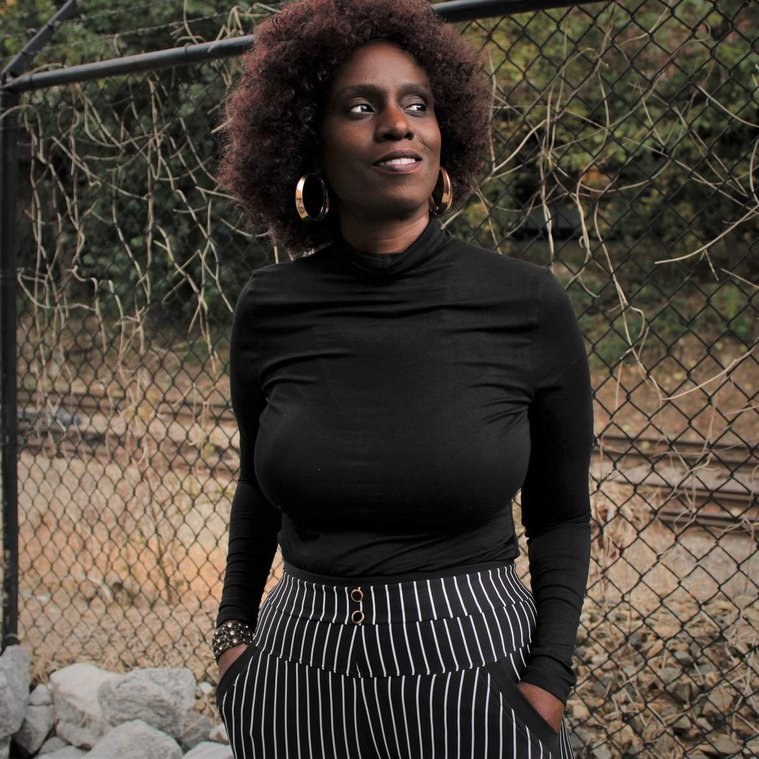 My short stories and flash fiction appear in Foliate Oak Literary Magazine, Slate & Style, and The Lamp-Post of the Southern California C.S. Lewis Society.

With regard to poetry, my work is published in BlazeVOX.
On the educational nonfiction side, my writings examine a range of social issues, including adolescent health, substance abuse, and ethnopharmacology. These works are published by Salem Press, SAGE Publications, Mission Bell Media, and Mason Crest.